2 weeks
---
7 and a bit more days to gooooooooooo come on
---
when we are flying along in a boat watch out for this...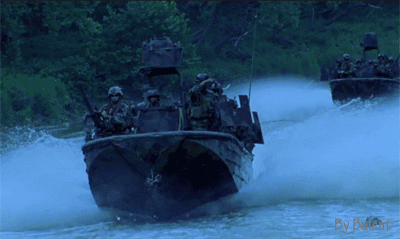 ---
1 more day
---
Omgomgomgomg
---
Watchee the short film and now i wanna play
---
Posts: 15
Joined: Sun Jan 01, 2017 3:22 pm
How are you lot enjoying this game? Seen a few of you play it. I think I've sold my soul again. I thought I got it back after I managed to drag myself away from Ark, but it seems to have gone again lol.
---
Luv it bud. Few bugs not to big and some silly ones and bit repetitive but lots to do and huge maps and lots of baddies to kill
---
---
Who is online
Users browsing this forum: No registered users and 1 guest