Posts: 228
Joined: Mon Aug 29, 2016 6:20 pm
Some pictures from the opening round at Lime Rock West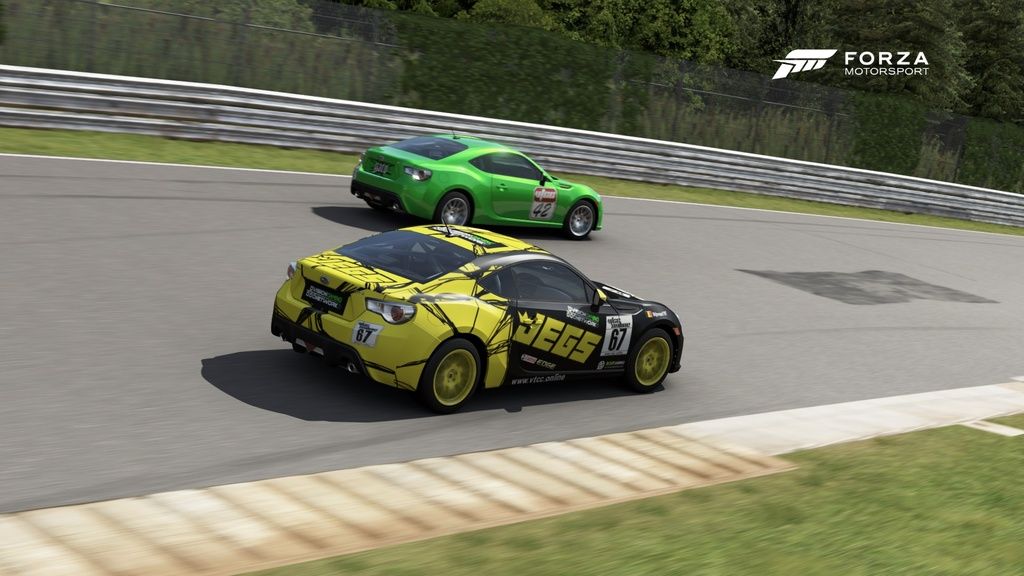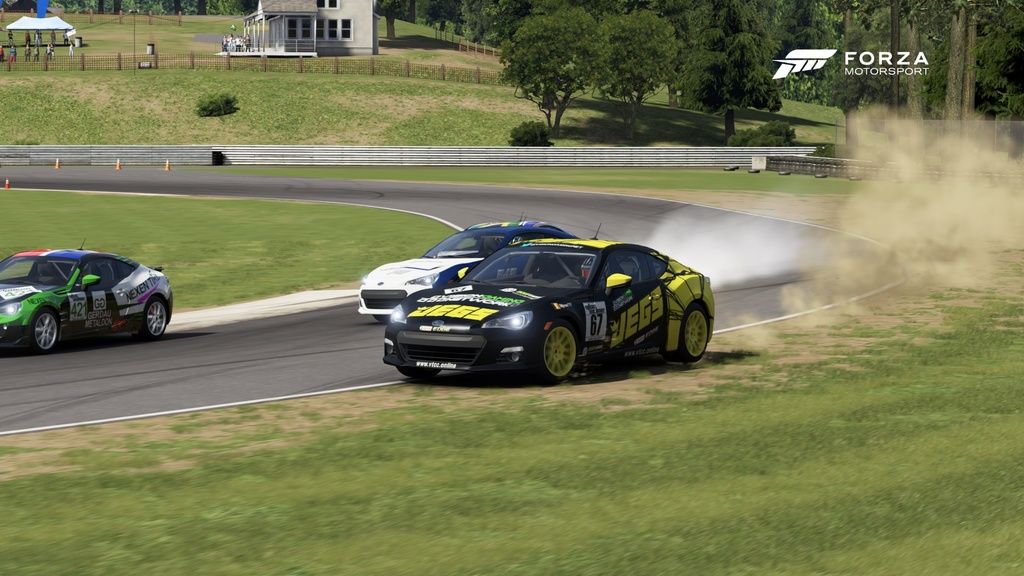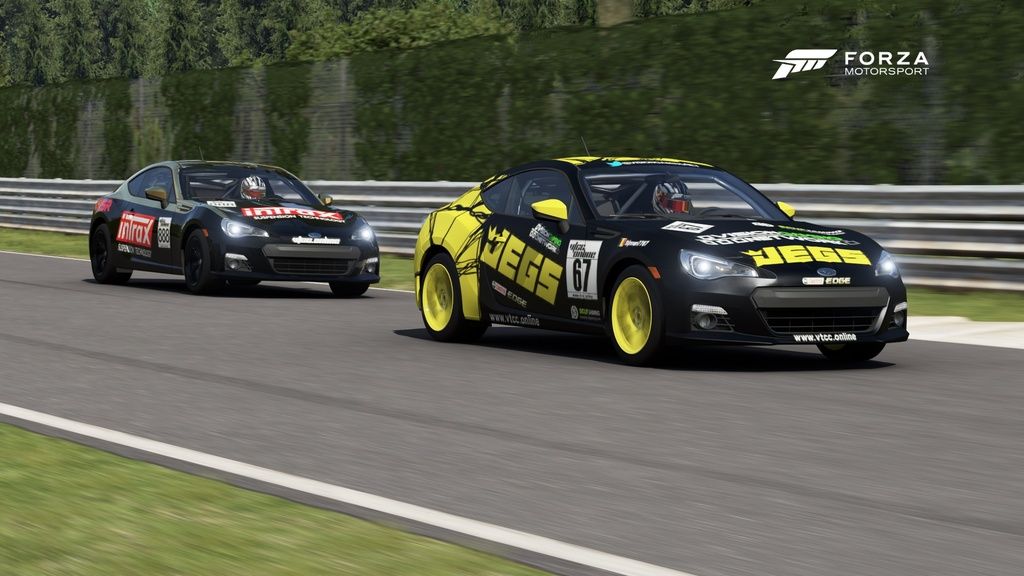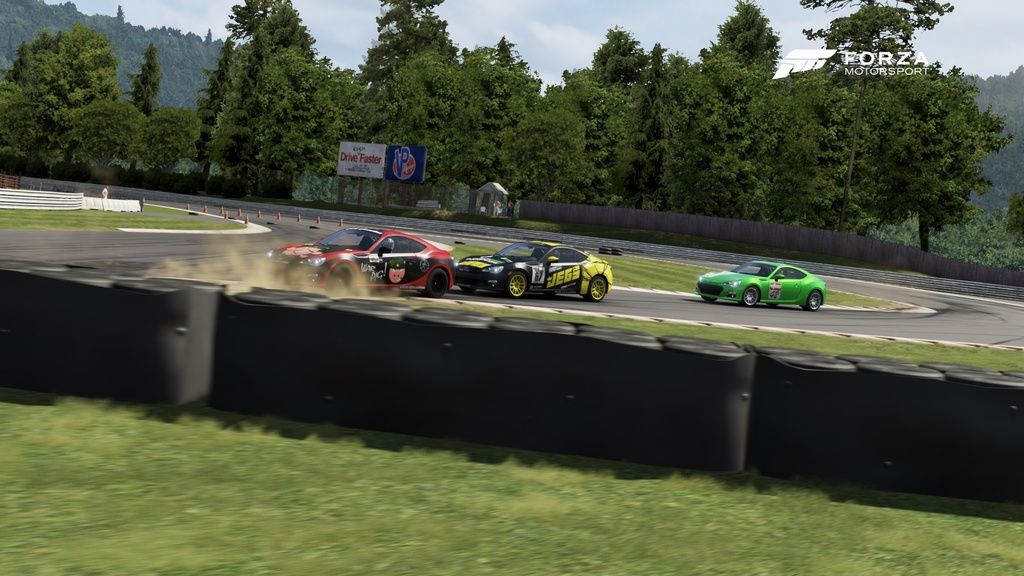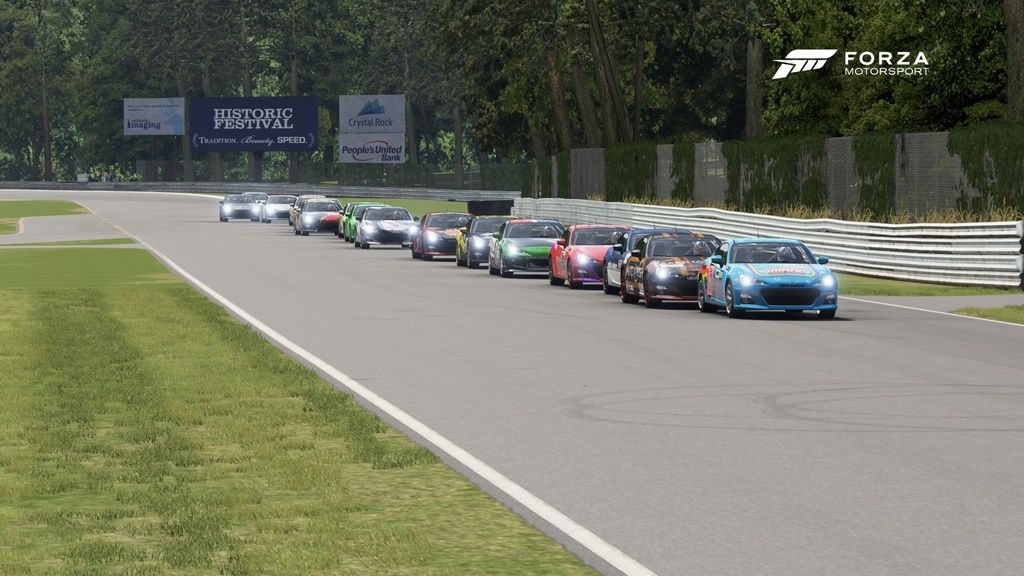 ---
Posts: 51
Joined: Mon Sep 19, 2016 6:37 pm
Contact:
A few more shots from the opening round at Lime Rock, as the replays were on the storefront and i just couldnt stop clicking




Unfortunately the two South African's, RevHard121mark and ZAR JerseyRules will no longer be able to run in the series due to the unfortunate but severe lag. We are always sorry when matters are beyond our control, both drivers enjoying their taste of the VTCC, but also understand the lag issues that they caused, we always try our best in this department and as the Aussies will tell you.
---
thats sucks for them but those paints look good
---
Posts: 228
Joined: Mon Aug 29, 2016 6:20 pm
Yeah I felt their lag. Nice shots Moo, don't hurt your thumb with all that clicking
---
Awesome snaps!
---
---
Who is online
Users browsing this forum: No registered users and 1 guest